We'll help you choose products best for YOU
Sebi's Daughters offers health and wellness consultations. Call Sebi's Daughters at 678-519-7382 schedule your health and wellness consultation.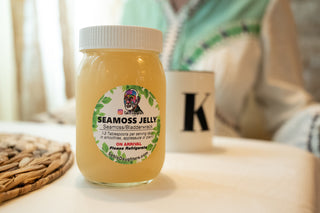 FEATURED
SEAMOSS JELLY
We've mastered seamoss. Ours has a smooth texture and clean taste.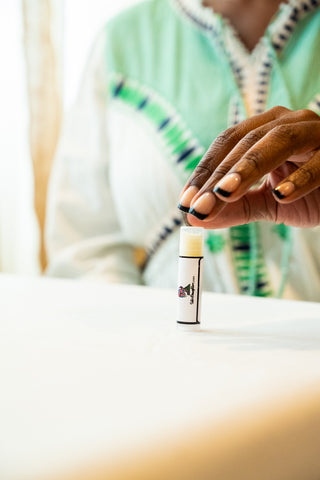 FEATURED
SEAMOSS FOR SKIN
We've infused lip balm with seamoss for the ultimate moisture experience.
"When I first tried this man collection box I didn't know what to expect. when I got it in the mail I was blown away at how fantastic every last product was inside of it."
– Deijohn W.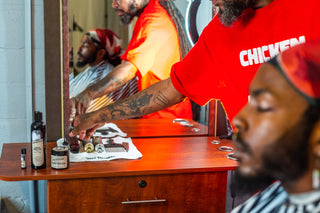 I absolutely love my herbs. I feel amazing and the spring water is great. It's light and taste great.
– Starla B.