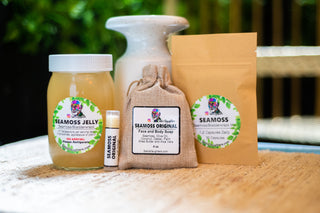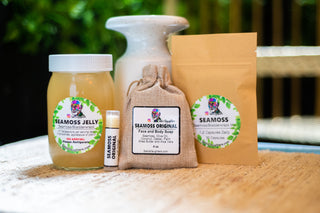 SEBI'S DAUGHTERS
THE POWER OF SEAMOSS
The easy, one-stop way to ensure your body is getting the nutrients it needs.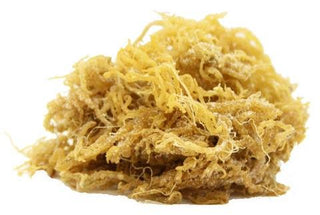 WHAT IS SEAMOSS?
SEBI'S DAUGHTERS
'Sea moss' is a generic term which covers various species of algae which grow in coastal waters, and the most famous of these is Chondrus crispus – commonly called Irish moss or carrageen moss. "This is because Irish moss was [eaten] during the famine of Ireland,"
It grew in popularity after Irish immigrant laborers brought the moss to Jamaica, where locals served it as a drink boiled in milk with sugar or honey, plus various spices such as vanilla, cinnamon, and nutmeg. High in calories and rich in protein, Irish moss soon became a favourite among athletes and bodybuilders, and it's been purported to have a wide range of other health benefits.
SEBI'S DAUGHTERS
SEAMOSS PRODUCTS
We provide wide selection of seamoss products from gel to capsules to soap.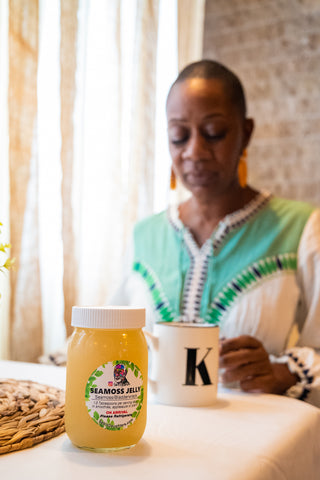 SEBI'S DAUGHTERS
SEAMOSS JELLY
Fortify yourself with 92 out of 102 minerals that the body requires.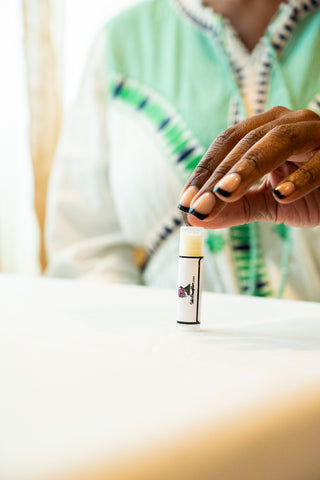 SEBI'S DAUGHTERS
SEAMOSS LIP BALM
Moisturize your lips with our organic seamoss lip balm.